As a company, we believe that every organization has untapped potential in their data, and we are committed to unlocking it through innovative and customized solutions. Our team has a deep understanding of data analysis techniques, data management, and technology platforms, and we leverage this expertise to deliver actionable insights and measurable results.
We work closely with our clients to understand their unique business needs and goals, and we design and implement data-driven strategies that drive growth and improve overall performance. At Blue Dragon Services, we are passionate about helping our clients achieve their full potential by turning their data into a competitive advantage.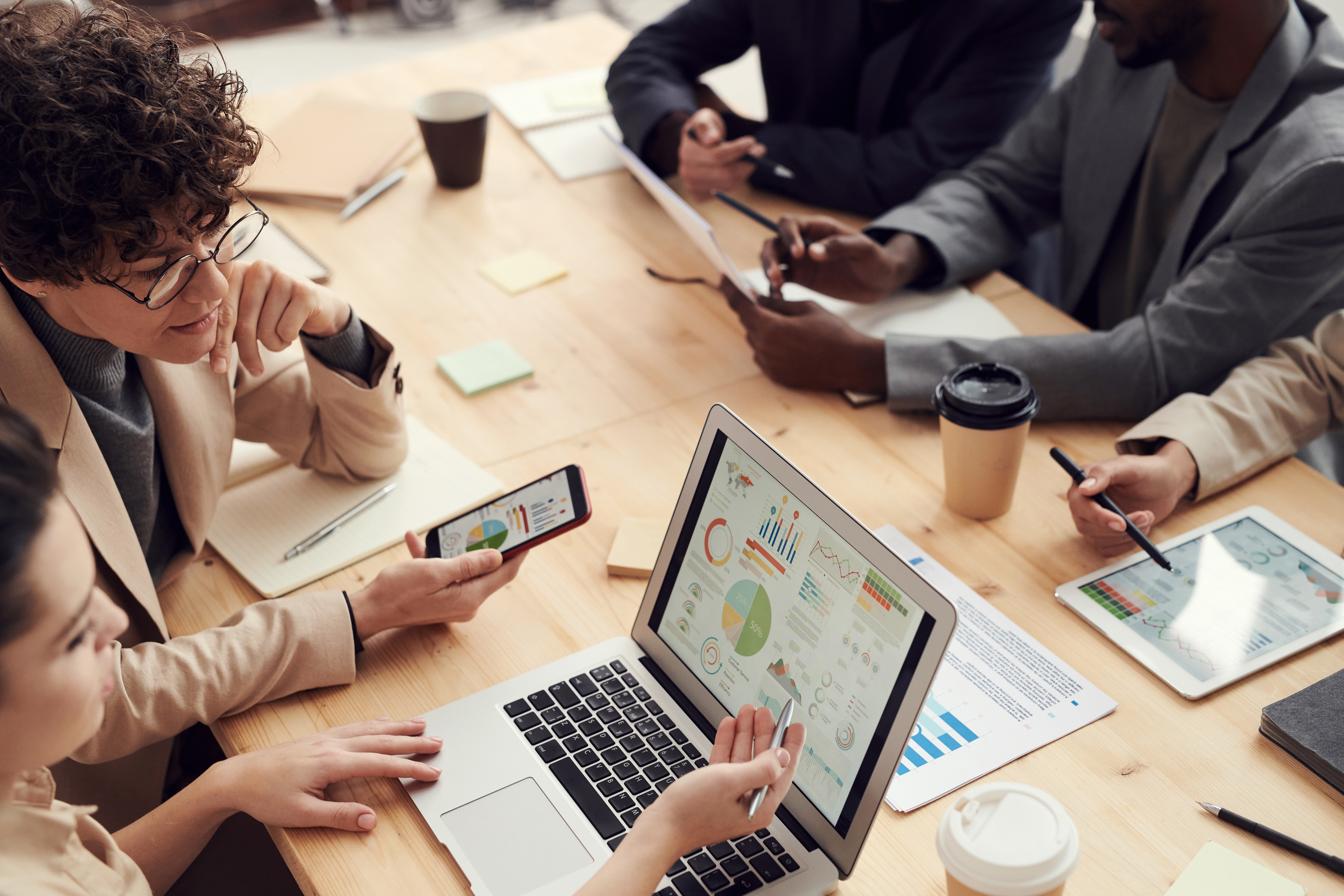 Data Strategy
We engage with organizations at different points of their data analytics journey to understand their business objectives, current challenges, existing infrastructure and provide actionable recommendations in the following aspects:
Data Analytics Modernization
We partner with firms in multiple industries and sizes to build their data analytics platform taking advantage of the flexibility offered by the cloud paradigm. In these efforts, we typically cover: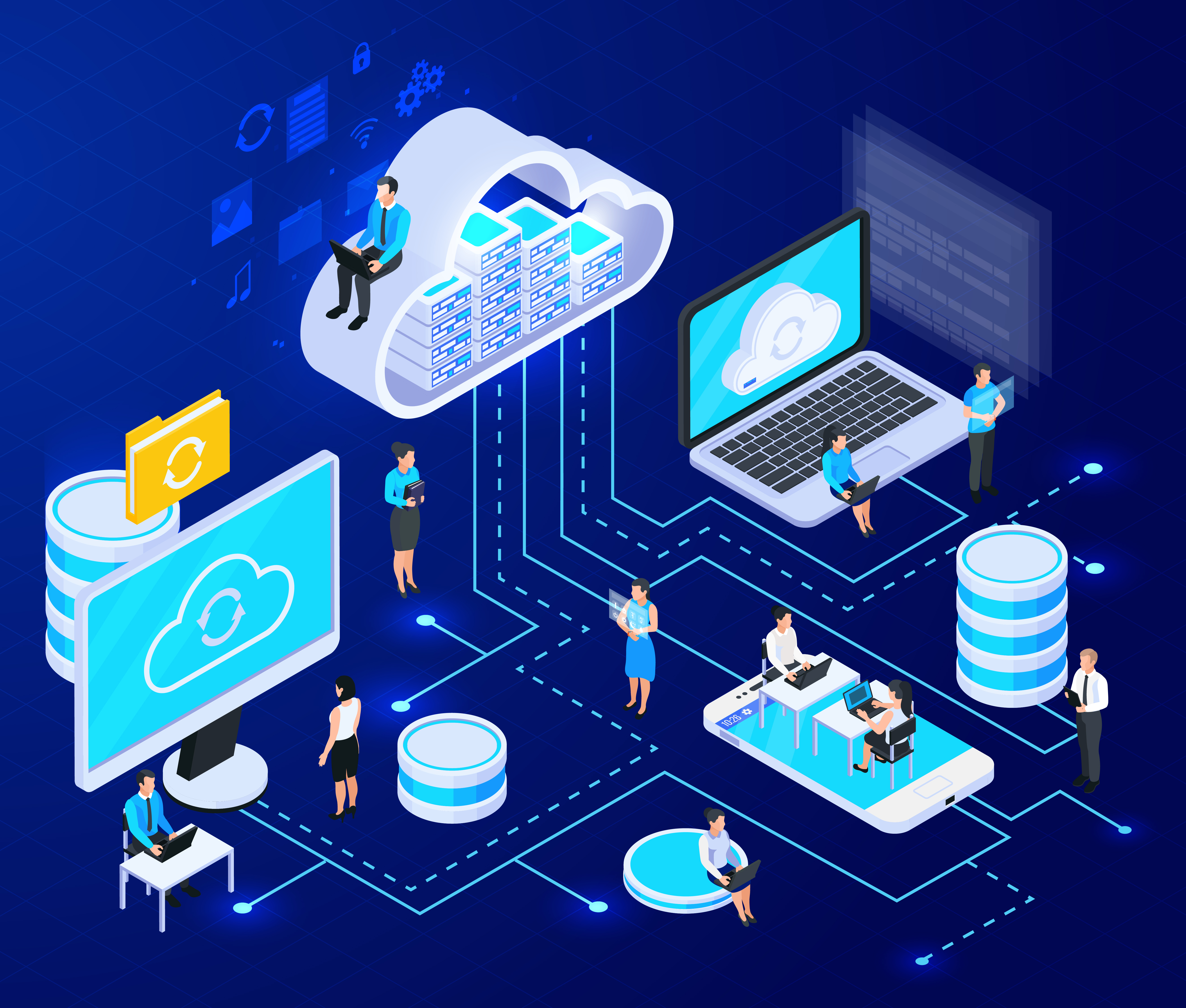 Managed Services
In cases where a data analytics platform is already in place and operating we offer a series of services intended to maximize the potential of the platform while our clients focus on their core competencies. These services include:
Results Oriented
Our Use Case based approach is crafted to maximize speed-to-value. As opposed to big-bang alternatives, we organize our efforts to deliver concrete and well defined business outcomes while capturing validated-learning for next phases.
Proven Methodology
Our vast experience in the field has allowed us to develop a methodology which combines best practices from conventional project management and the nimbleness of modern agile methodologies.
Adaptable and Pragmatic
As with individuals, every organization is different; they develop their own culture. We take pride in being able to partner and adapt to the intricacies of each firm while still performing our trusted advisor role and fulfilling the engagement objectives.
Technology Providers
We work with the leading vendors in the areas of cloud computing, data replication and processing as well as metadata management to ensure your success.